THE IMPORTANCE OF WINDOWS
Windows are a critical part of every home. Breathing life into your home every day. Not only do windows let light in, but also make the space more open and inviting during friend and family gatherings. Windows are made utilizing various types of glass. Glass is made from sand.
More specifically, glass is made by heating ordinary sand (mostly composed of silicon dioxide SiO2) until it melts and turns into a liquid. The melting temperature that the sand needs is around 3000° Fahrenheit. Once heated the sand undergoes a chemical transformation. No matter how the sand is cooled it never fully returns to its solid state, it is now considered an amorphous solid.
WINDOW ENERGY EFFICIENCY EXPLAINED
The construction of the window and type of glass provided determines the level of energy efficiency. For instance, Andersen's best selling type of glass is Low-E "Smart Sun". This specific type of glass filters out 95% of harmful UV rays, and helps keep the hot sun out while still letting it shine in. Best of all, Andersen offers "Smart Sun" glass on every window and patio door.
Things to consider when purchasing new windows are the benefits you will be getting like the increase in your home's value, as well as increasing the curb appeal. Most importantly is the energy efficiency and ease of use of new double or triple pane windows. This can save you a few hundred dollars a year on heating and cooling costs, year after year.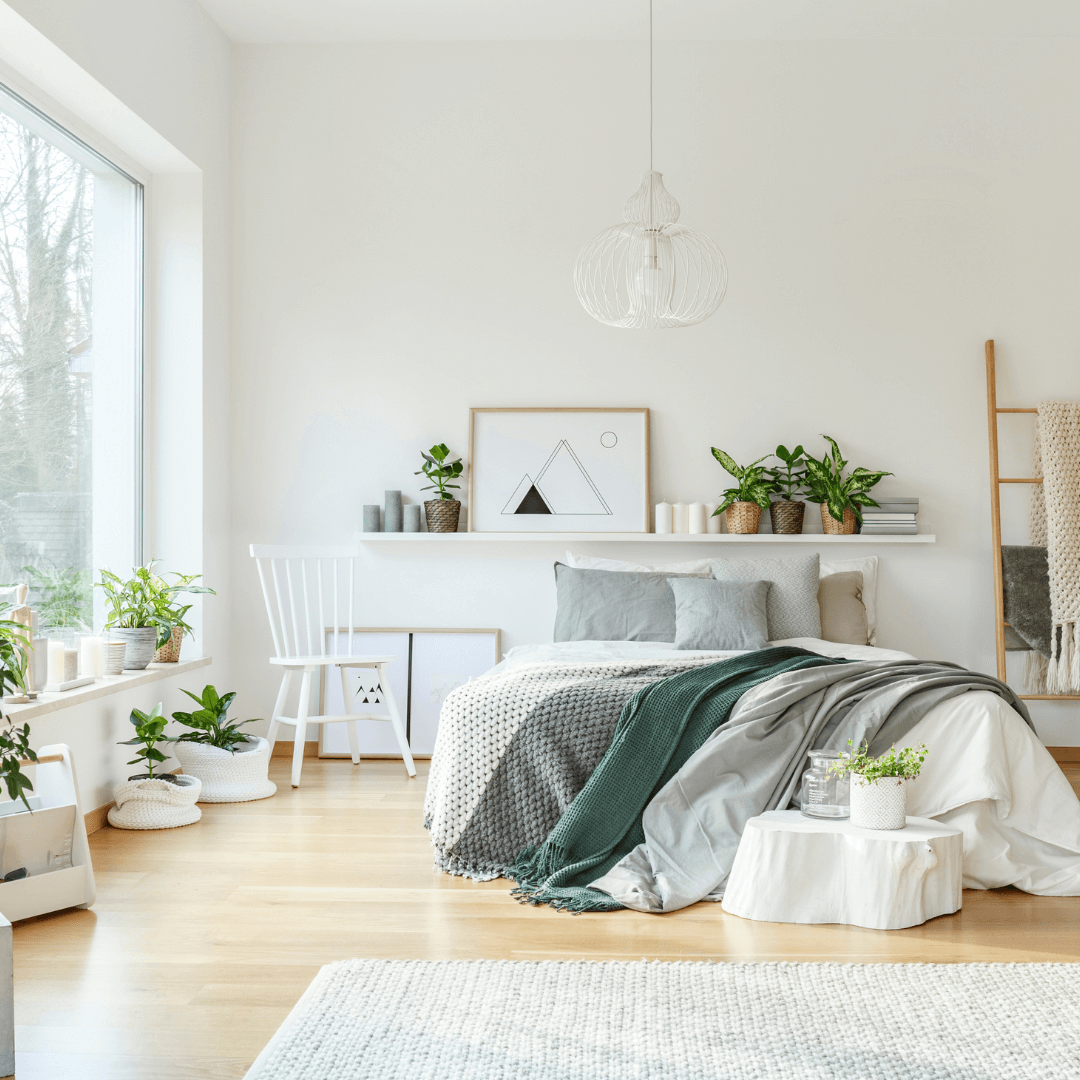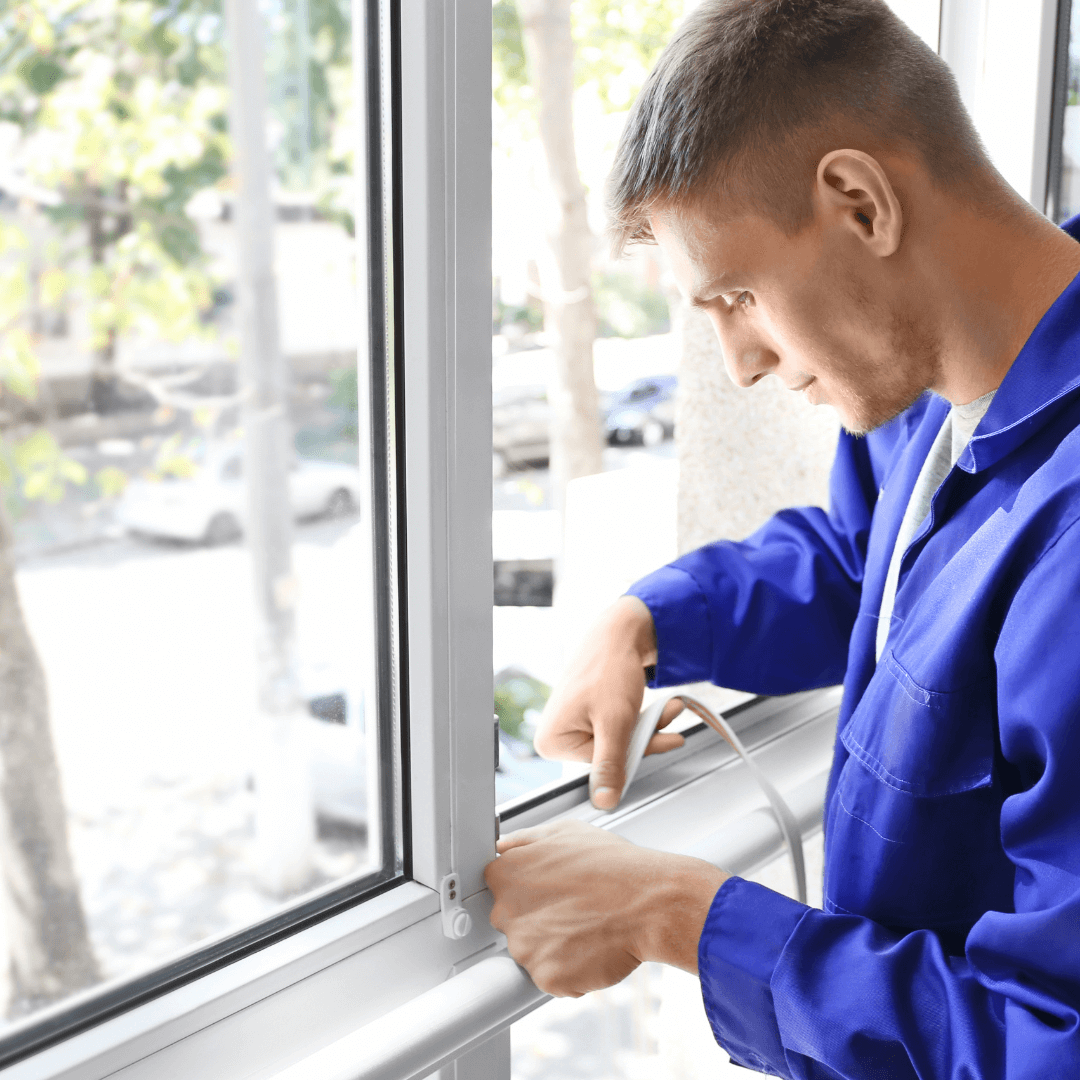 HOW FREQUENTLY SHOULD WINDOWS BE REPLACED?
Windows should only need to be replaced once. Common reasons for windows being replaced are that the windows are old single pane glass. These windows are least efficient and don't buffer the outside noise very well like a double or triple pane. Sometimes, the windows just aren't working properly or leaking air and water into the home causing costly damage to your home's framing.
At Visscher Construction, Inc. we offer many options of windows to fit you and your budget. If there's a space you'd like a window, we can open up the wall and get you what you want. Check us out and give us a call and we'd be glad to answer any questions and give a free estimate on your project.