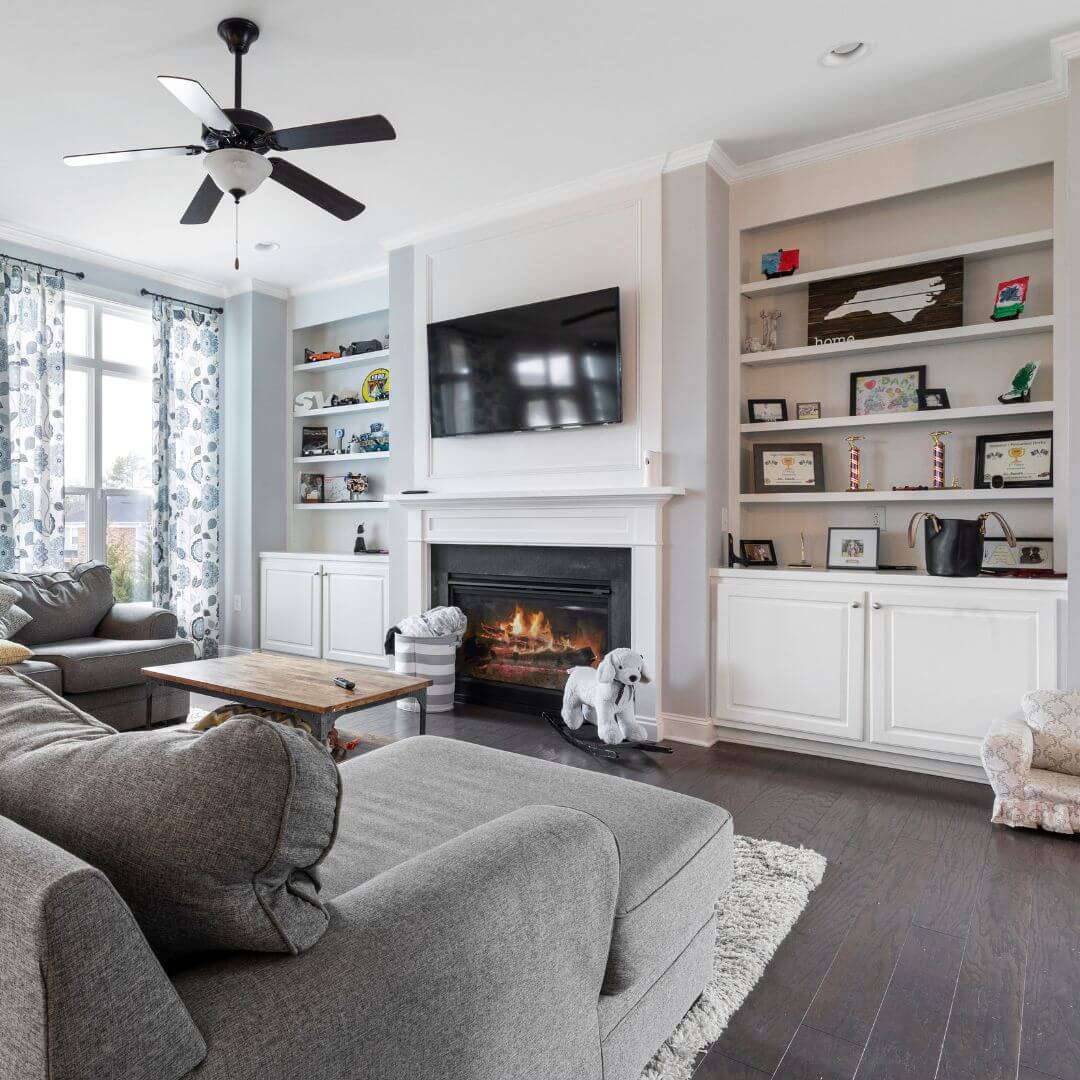 Durable and Waterproof
When choosing flooring for your home you can never go wrong with Vinyl Plank flooring. The durable and waterproof capabilities make it possible to use vinyl plank flooring in every room of the house. Bathrooms, kitchens, mud rooms, breezeways, bedrooms and of course the living and dining area. With todays manufacturing, a high quality plank will look like real wood but wont need the upkeep that hardwood floors need. Vinyl plank flooring can be submerged in water and it won't be ruined making it a great update for any kitchen or bathroom.
SUPERIOR WEAR AND HIGHLY SCRATCH RESISTANT
A quality vinyl plank flooring will have a superior wear layer and be highly resistant to scratching. This is perfect for the family that has multiple animals coming and going through the home. When shopping for vinyl plank also keep your eye on the locking system. You want a strong, trusted locking system.
Some manufacturers are making the plank so fast to keep up with Home Depot and Lowes, that the quality of their locking mechanism is sub par. The big box stores have hit the nail on the head with a superior vinyl flooring that's available most of the time immediately. With superior wear layers, along with the markets best locking mechanisms you can't go wrong with Home Depot Lifeproof Vinyl Flooring or Lowes Smartcore Vinyl Flooring.